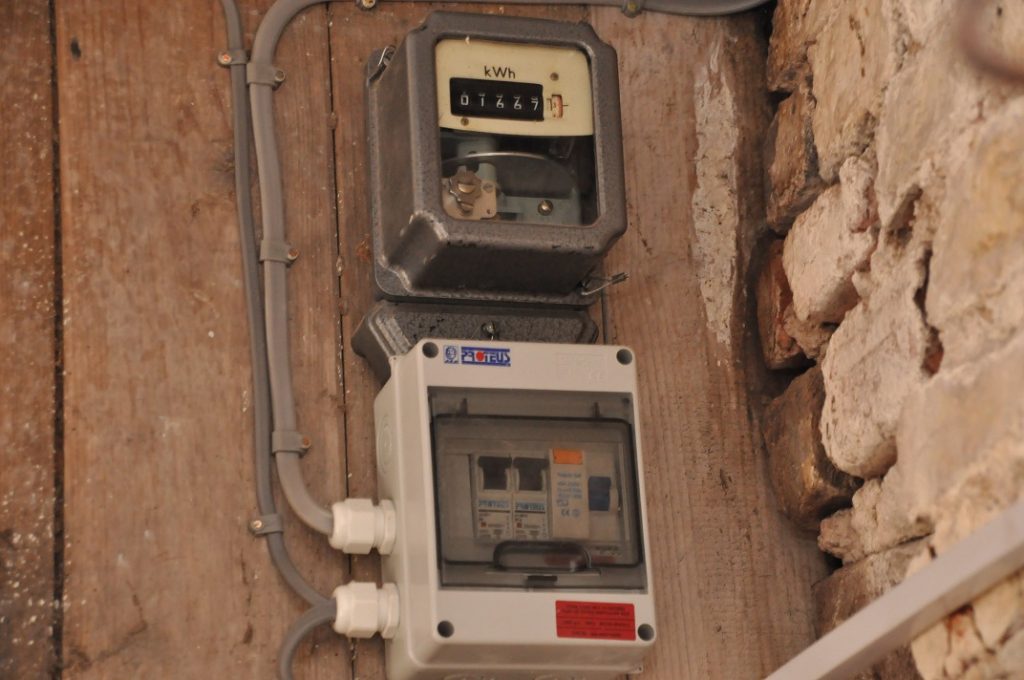 Case Centre Pro can assist with both the scheduling of installation work and changes to existing wiring, keeping clients up to date with progress via email or SMS text message.
Where an installation requires multi-skilled staff, then multiple electricians can be scheduled on a client case job, task or location.
Case Centre Pro can not only store wiring diagrams, but also electricians may upload installation photo's showing the state of the installation and as a reminder record should future work be requested.
Integration With Your Website
You can integrate Case Centre Pro with your existing website so that your sales channel from new leads to work being carried out becomes seamless.  Increase the number of quotes, work, turnover and ultimately profits.
Periodic Electrical Testing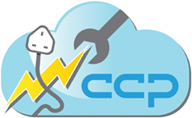 Do you carry out periodic electrical testing for your clients?  Or PAT (portable appliance testing)?  Case Centre Pro has an inbuilt diary function allowing a new case to be raised for any location or installation.  Never miss a clients test with Case Centre Pro.
Standards Compliant
We can tailor Case Centre Pro to allow your electricians access to any compliance documentation or standards as necessary in your territory, ensuring that all safety measures are met at all times.  Office based staff can upload any electrical standards amendments from the office and this is immediately available to all field based electricians.
Versions
Compare the versions of Case Centre Pro to meet the budget and features needed for your business and sign up to simplify your business process today.