Case Centre Pro Enterprise is our full flagship version of the software, designed with large corporates and multi-national companies in mind providing a wealth of functionality to meet the complexity of inter-departmental and inter-company needs.
Feature List
Unlimited customers
Free Unlimited users
Free Unlimited

customer access

Built in Case Management

Built in CRM database

Mobile app version

Secure clustered cloud hosting

Secure off-site data backup

Email updates to customers

Existing website integration

Built-in performance reporting

Solutions knowledge base

Secure user chat

SMS text messaging

Equipment monitoring

SLA warnings

Programmable macros
Additional Version Features
Unlimited number of business clients
At the enterprise level, most medium sized enterprises and larger have a complex structure of business clients.  With this in mind, any client, customer, user, patient limit is removed in this version.
Client Equipment Monitoring
We can monitor an IP address on the Internet and alert you via email or SMS text when that device is no longer available.  This is ideal for critical equipment like IT servers or plant and machinery with their own controllers.  We even have an API (application programming interface) module that allows controllers to report back to base when they need maintenance allowing for service before a breakdown occurs.
Service Level Agreement Warnings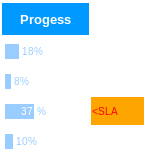 If enabled, the system will identify cases that are nearing their SLA (Service Level Agreement) limits before they expire, enabling better customer service, and helping to keep your business within it's contractual obligations in good time.
For example, if you need to respond to a request for an engineer to repair an air-conditioning unit within 8 hours, and you have an additional 4 hours on-site to effect a repair, then the system will alert you long before the time is upon you where you would have a contractual issue.  Better customer care is a retained customer.
Programmable Macros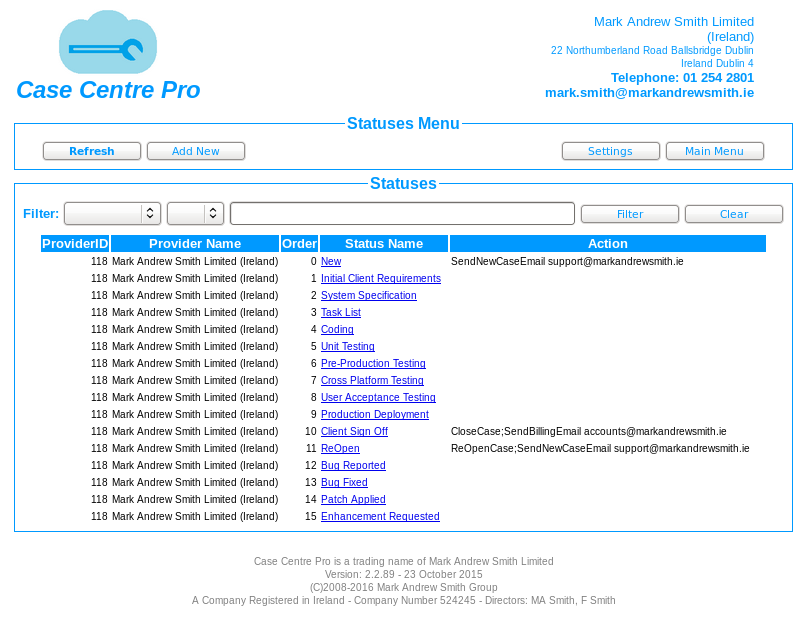 As your business grows, it is essential that some functions are automated. Within the Professional version and above, you can automate tasks based upon a range of functions, for example, when an field service engineer has just repaired an air-conditioning unit on-site and the case has been completed, then an automatic email can be sent to your accounts staff to check if any invoice needs to be raised for any time and materials used on-site. This automatic email is generated upon the status of the case changing when the engineer closes the case whilst still at the clients premises. This automation ensures that the little things are not missed and your business loses out financially. There are other programmable macros, and we will custom write more free modules to tailor Case Centre Pro for your business.
Back Office Integration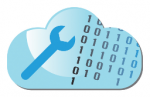 We have a range of solutions available to interface to other pieces of software enabling the transfer of information across your Enterprise seamless.
We can also custom write inter-process integration through bespoke API (application programming interfaces) to link your existing software to our database.  Bespoke pricing depending on clients requirements, please contact us for more information.
Upgrades
You can upgrade Case Centre Pro at any time you like as your business grows.  Compare versions to see what is right for you and your business.  Sign up today…