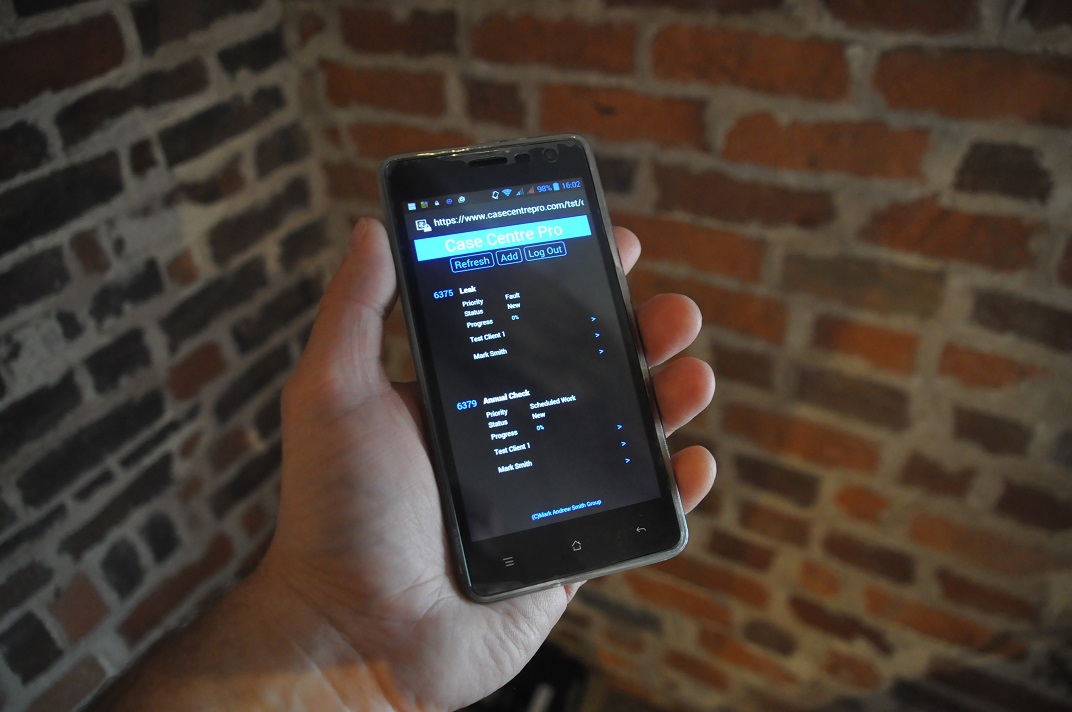 Case Centre Pro allows any expanding busy business to manage the maintenance tasks their engineers or staff need to carry out when at a clients premises.  Your clients will have free access to Case Centre Pro allowing them to report new task cases, generating new work, leading to increased sales for your business.  Ideal for businesses who have support contract arrangements with other businesses.  Case Centre Pro is available for any business sector.
Gone are the days where you need to spend time on the phone with clients and engineers.  An engineer can be assigned to go to your clients premises, and the system will automatically inform and remind the client of the visit by either email or SMS text.  No more missed appointments.
Comments, photos, attachments and links can be added to a case keeping everyone informed of the progress of the work.  The end user or perhaps the budget holder at your clients business can see at a glance a percentage graph of each case task reducing the need for telephone progress calls and also improving customer relations.  Where a service level agreement is in place, you can be notified before you go over any agreed response times.
When an engineer completes a case, you can even set the system up for automated billing and then unpaid reminders with our automatic email debtor chase function, or, if our case management software is used with a monthly retainer style contract and you have already been prepaid, then, simply closure of the case task.
Any Industry Sector
We can easily tailor Case Centre Pro for any industry sector, using the language you use in your sector.  For example, a client in your industry sector may be called a customer or perhaps a patient, Case Centre Pro can be changed on the fly to allow for this.  Just let us know your requirements along with how a task or case would flow through your business and we can get you started in a matter of minutes, saving you valuable time every day.
Sign-Up for Case Centre Pro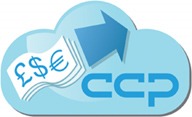 Our sign-up process is a single easy to complete form, quick to complete, and an account will be automatically setup within seconds for you.  Check your email and spam filter for our welcome emails.  Then, simply start improving your business, your sales, and, your profits today…